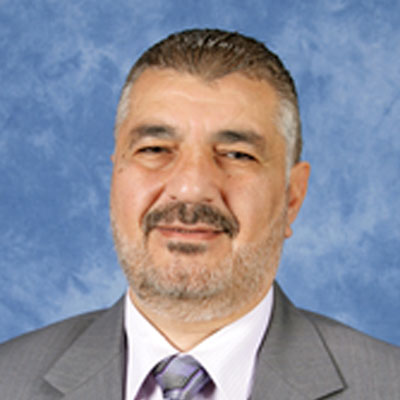 Praise be to Allah and may Allah raise the rank of Prophet Muhammad and protect his nation.
Welcome to Al Amanah College website!
It is a privilege to welcome you to Al Amanah College that is committed to achieving the highest standards in the education and development of young Australian Muslims in the 21st century. Al Amanah is an independent Islamic school aiming to provide a stimulating, enriching and caring learning environment. The College vision, mission, policies and procedures are underpinned by our Islamic values, compassion, justice, excellence and service.Education is one of our most valuable contributions to our sincere community. Our specialist teaching staff and purpose – built environment allows our students from K-12 to achieve success through learning focusing on communication, literacy, numeracy and social skills.
At Al Amanah College we aim to provide students with the foundations for the future including values, education and skills that will enable them to be confident and excellent Australian citizens. We nurture our students to make the most of their individual potential and to get the best from their education.
I trust you enjoy the opportunity of browsing through our website which highlights the richness and variety of everyday life at the College.
Mr. Mohamad El Dana
Executive Principal