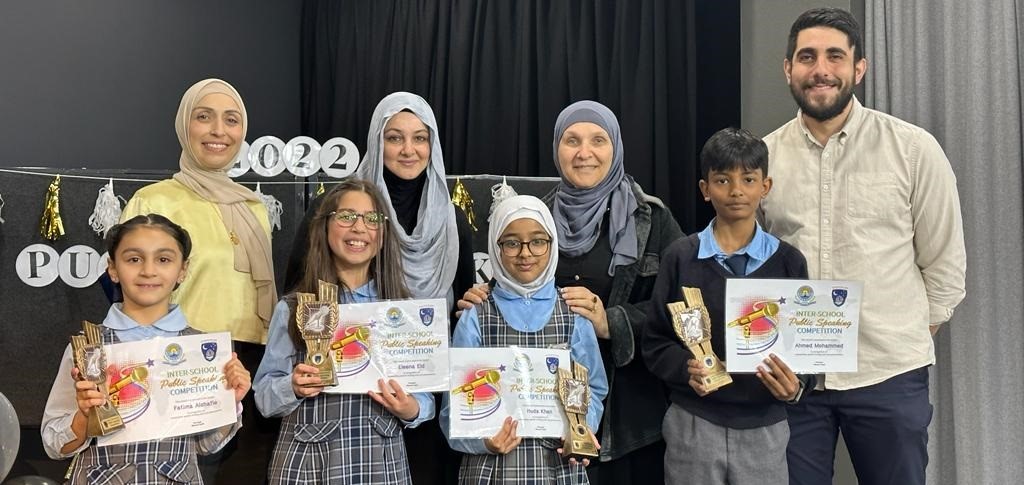 Praise be to Allah and may Allah raise the rank of Prophet Muhammad and protect his nation.
2021 Secondary School Tas Teacher
Casual/ Relief Teachers (Primary And Secondary School)
Applications Are Welcome From Suitably
Qualified And Aspiring Teachers
be organised and punctual
available and flexible for work
follow the school's behaviour management policies able to
demonstrate a highly competent classroom management
Accredited to teach in NSW by BOSTES Working with Children Check clearance
To be eligible to apply for this position you must have an appropriate Australian or New Zealand work visa.
Only applicants selected for an interview will be contacted.
For further information on Al Amanah College, please visit www.alamanah.nsw.edu.au.
Al Amanah College – General
Al Amanah College has developed quite rapidly during the past few years having a major impact on the Australian Muslim community. Al Amanah College provides a comprehensive teaching program that caters for a substantially large Muslim community. If you think you are suitable please send your resume along with a covering letter clearly stating which subject area you are interested in. Only applicants selected for interview will be contacted. To apply send your resume to:hr@alamanah.nsw.edu.au