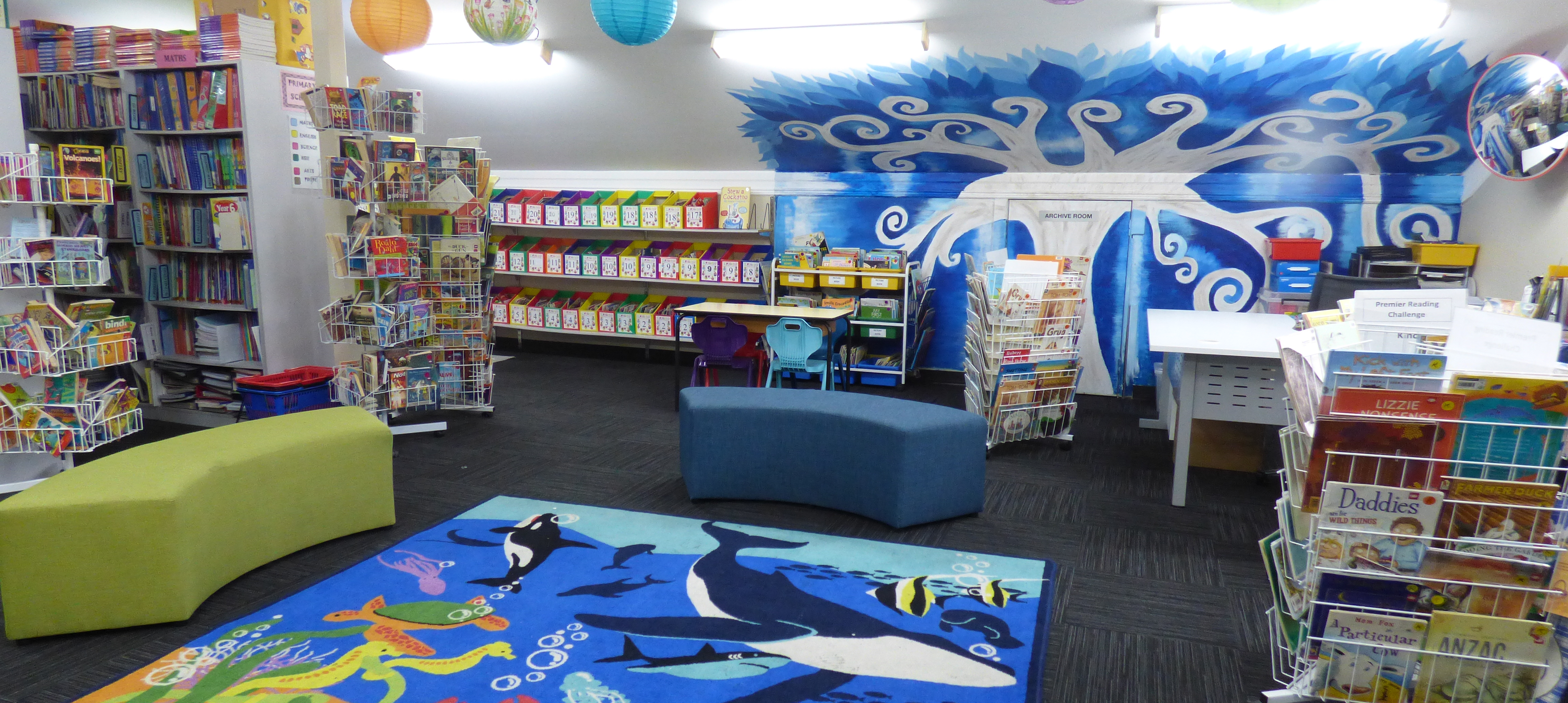 Al Amanah College enjoys the benefits of specialised learning facilities including many that have been newly built or renovated. Since 2002 the school community, state and federal governments have made a significant investment in new facilities to meet the ever changing needs of our students and teachers.
Recent projects include the refurbishment of science laboratories, music room, graphics room and food technology rooms, the installation of back to base new fire alarm system, the completion of the installation of a state of the art alarm system and CCTV cameras in 2009 and the completion of the installation of IWBs in all General learning classrooms in 2012. 150 iPads on trolleys available to all classes for everyday use.
2014 saw a number of new ventures alongside all the regular school's events, one of these remarkable ventures was the completion of an exciting new school hall block that consists of a new multipurpose hall, Al Iman Mosque, ablution facilities and amenities. The fund by the Australian Government through the BER program Building the Education Revolution has enabled the school to build this magnificent hall block. Our students are now enjoying their everyday prayer at the new facility of Masjid Al Iman. The completion of this development shows that Al Amanah has used the funds wisely and responsibly to build a relevant and engaging environment where our students will continue to learn and grow.
Our total enrolments is around 850, primary and secondary school coordinators, secondary school curriculum coordinator, dedicated teachers including classroom teachers, PE teachers, Music Teacher, Welfare Officers, ICT specialist, in addition to a Learning Support Team, Teacher Librarian, Arabic & Religious Studies teachers and one Science laboratory assistant. The school is well equipped with facilities including two halls, two new playgrounds, library, graphics room, two computer rooms, kiln, arts room, music room, science laboratory, design and technology workshop, food technology room, screening room, senior study, canteen, uniform shop.
A key purpose of this document is to address how the mandatory requirements of each course the school offers to deliver the Record of School Achievement (RoSA) and Higher School Certificate (HSC) are met.
Some of the onsite facilities include:
Specialised rooms such as: computer laboratories, science laboratories, arts room, music room, food technology room, textiles room etc.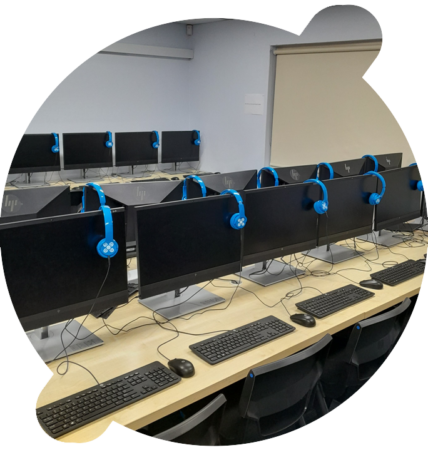 All sporting programs requiring students to travel off-site to access external facilities must have a risk assessment checklist completed and excursion proposal submitted to the Principal or his delegate for approval (Refer to Excursion/Incursion Policy & Risk Management Policy).
Emergency Procedures And Relevant Facilities
Evacuations and lockdowns are carried out ensuring that students and staff are aware of procedures and safety at Al Amanah College. Disability provisions are in place with a wheelchair ramp and elevators providing safe access to all floors. All general classrooms are lockable and provide safety from intruders in the case of a lockdown.
The Current Standard And State Of Repair Of Facilities
All WHS issues that may arise from day to day are recording in the Al Amanah College Maintenance book unless it is an issue of an urgent nature, which is reported to the Principal or Principal's delegate immediately.
The WHS committee, which comprises of general class and specialist teachers hold meetings to ensure that all appropriate actions carried out in order to maintain the safety of equipment used at the School. The Risk Assessment checklist is used for a means of identifying possible safety risks in the specialist rooms (Refer to WHS Policy & Risk Management Policy).